Reimagined Classic Style
With their sleek design and powerful engines, Velocity-built classic Ford F-250 Trucks are the epitome of automotive excellence. These vehicles have undergone a complete transformation, leaving no stone unturned in the pursuit of perfection.
Whether you choose the Signature Series or the Heritage Edition, you can rest assured that every aspect of these trucks has been carefully crafted to exceed your expectations.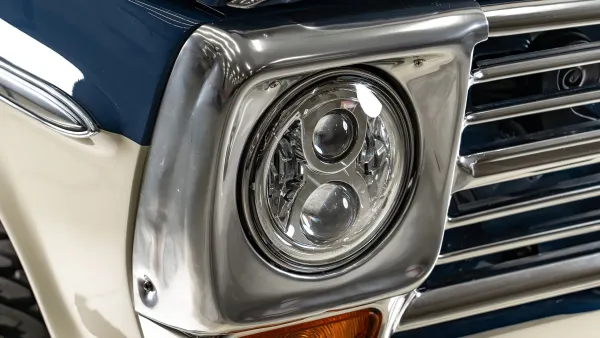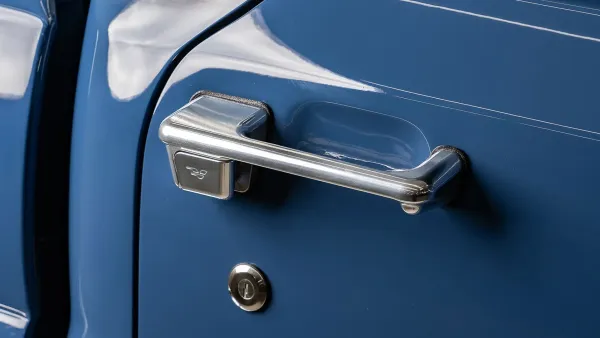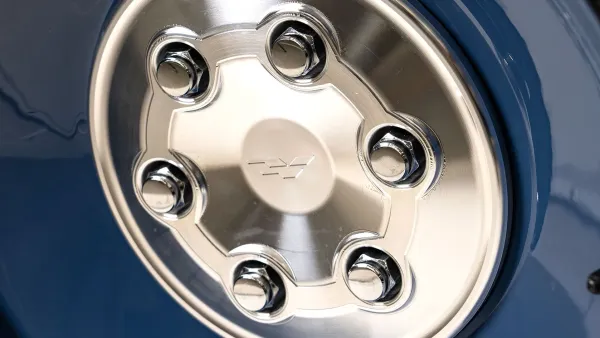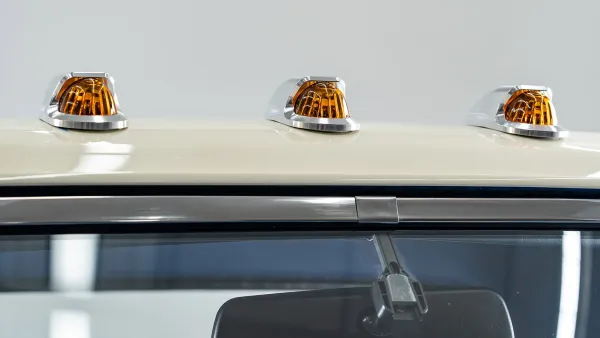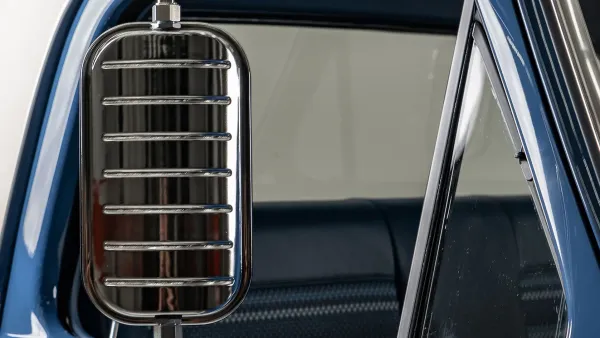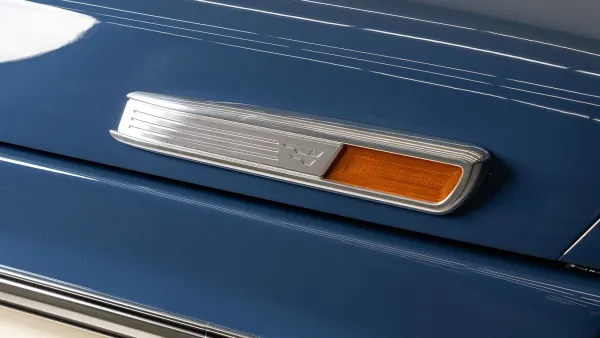 Classics For Sale
We are passionate about our work, and it shows in every Vintage Vehicle we deliver. Explore our modernized classics and call us at (850) 466-1810 to discuss your options.