Founded in 2012 Driven By Passion
Velocity is the tireless pursuit of vintage aesthetic and modern usability. We exist to remake icons into performance centered daily drivers.
CLASSICS FOR SALE
Ready to experience your Velocity today? View our available inventory.
Our exclusive restorations transform classic American vehicles with enhanced quality, technology, and performance into usable modern vehicles. Call us at (850) 466-1810 to discuss your options.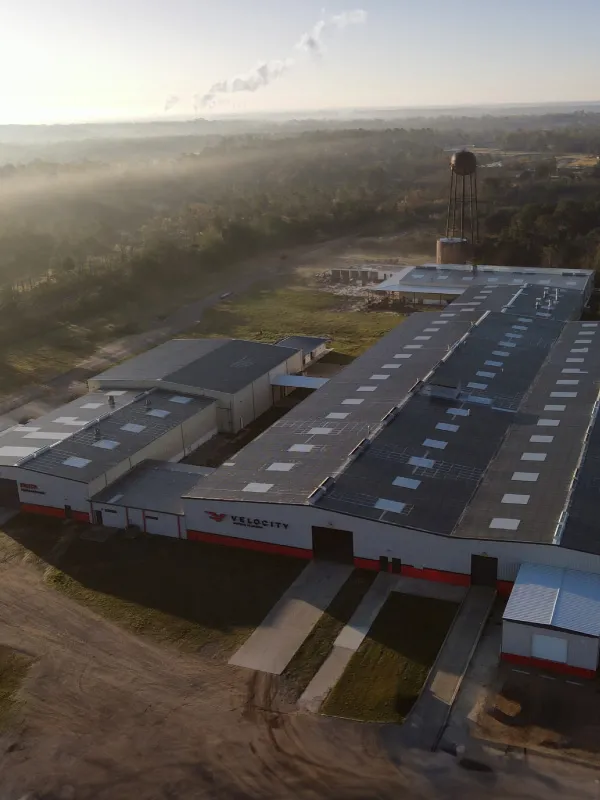 Unrivaled Production Facility
Boasting a 135,000 sq/ft production facility and 120+ employees, Velocity sets the standard with all work completed in-house. Our production capability allows Velocity to create the highest quality vehicles while still meeting your guaranteed production timeline.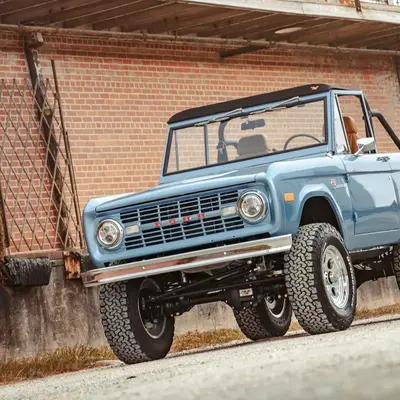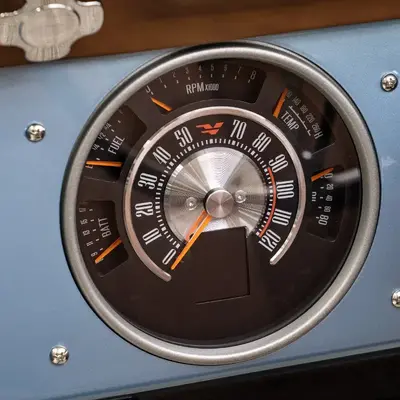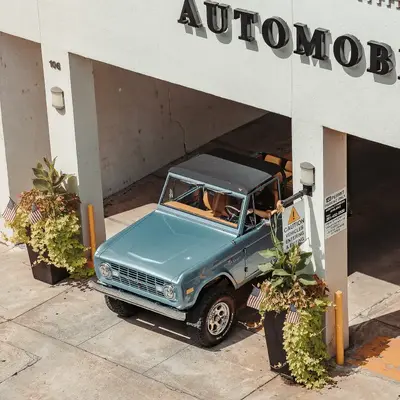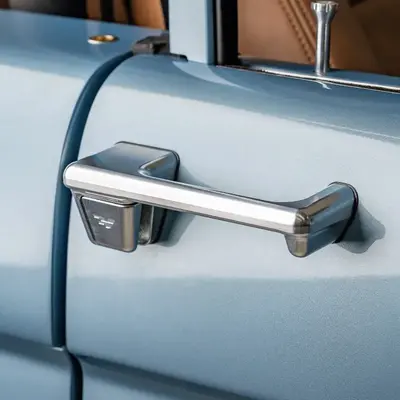 Classic Ford Bronco Restorations
We have spent over a decade blending the classic style of the 1966-1977 Vintage Ford Bronco with the modern comfort, performance, and reliability of today. With over 450 Bronco builds complete, Velocity is the industry leader in the modernization of the American icon.
We incorporate exclusive Velocity components and engineering in all of our classic Ford Bronco builds. That is why our vehicles are often imitated, but never duplicated.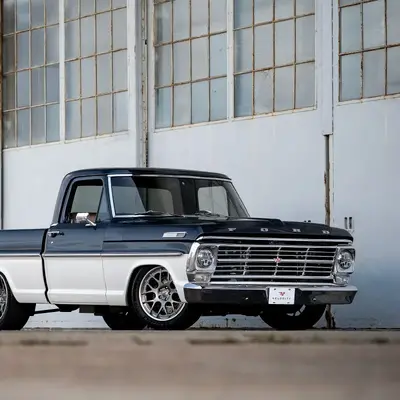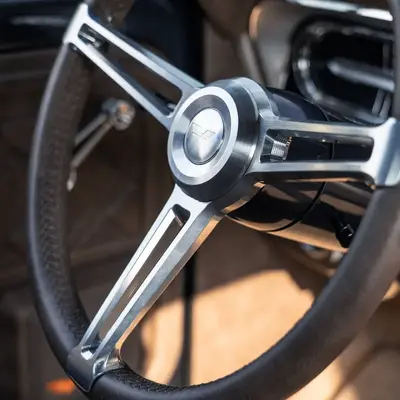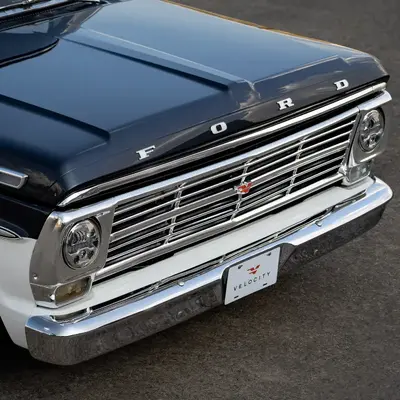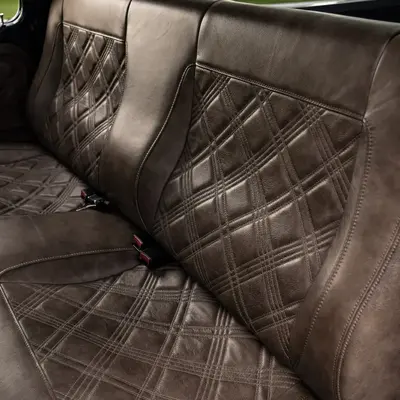 Classic F-100 Restorations
The iconic American street truck redesigned for the open road. Built to be a turnkey driver, every Velocity F-100 has been restored and modified far beyond its original capability.
The Velocity F-100 isn't just a good looking truck - it's a true performance vehicle that you will always find an excuse to go out and drive.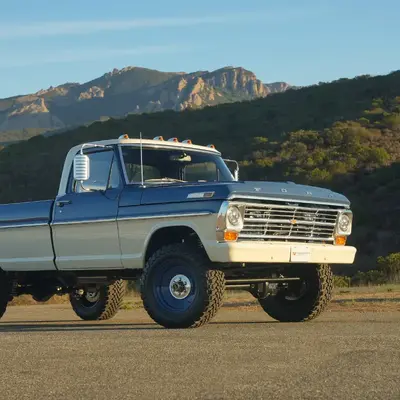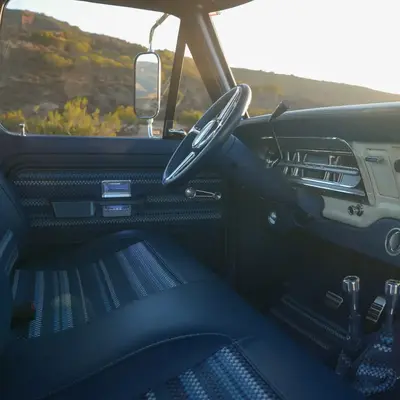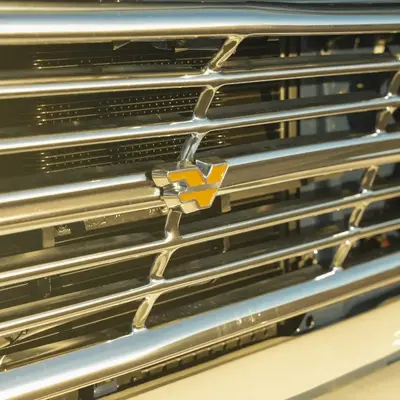 Classic Ford F-250 Restorations
With vintage charm and modern prowess, the Velocity F-250 is our take on a timeless classic. Every inch of these trucks is meticulously revamped and overhauled - the result is a manifestation of hard work done well.
This isn't just a showpiece – it's the heart and soul of the old school.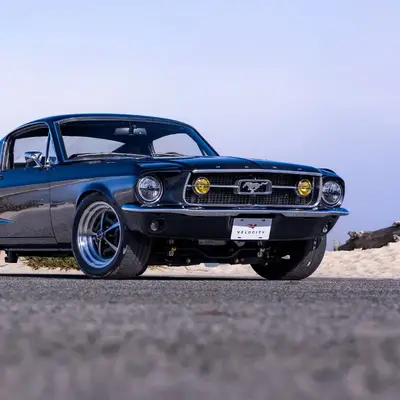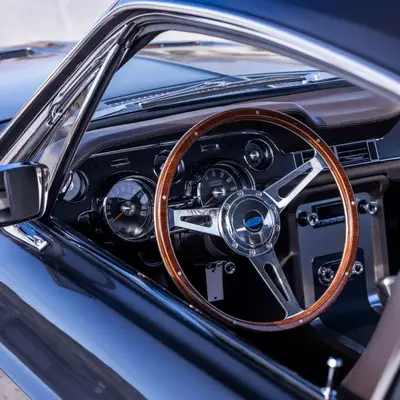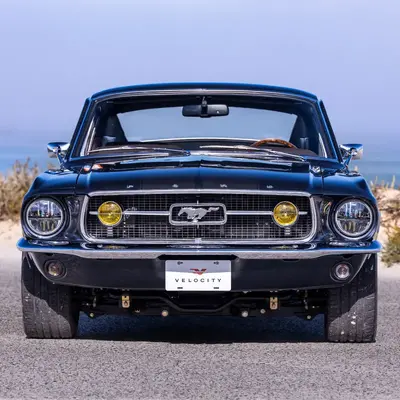 Classic Ford Mustang Restorations
The Velocity Mustang is our take on the legendary 67-68 Fastback. It embodies the essence of American muscle, blending timeless design with modern power and reliability. 0-60MPH in less than 5 seconds, no traction control and the option for a manual - we'll see you on the track.
Dive into a driving experience that resonates with history but doesn't compromise on quality. It's more than a car; it's a statement.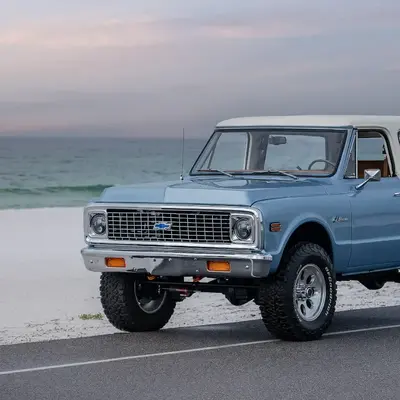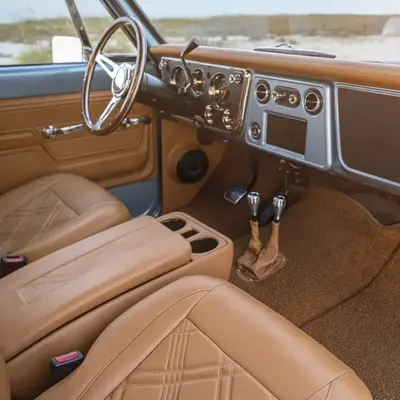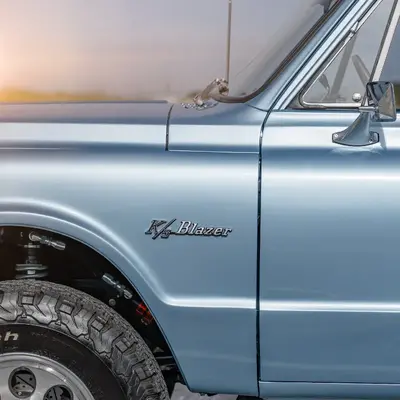 Classic K5 BlazerRestorations
Take one look at the Velocity K5 Blazer and you'll find a vehicle that stays true to the vintage look of the original but offers dozens of modern amenities. Perfect for an adventurous family, the Blazer's longer wheelbase allows for extended rear legroom and lots of space for camping gear, surfboards and coolers.
Gather your loved ones, get outdoors and create some memories. What are you waiting for?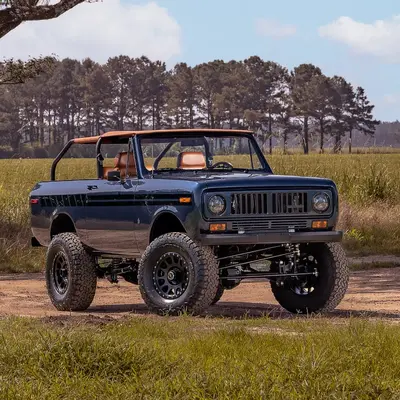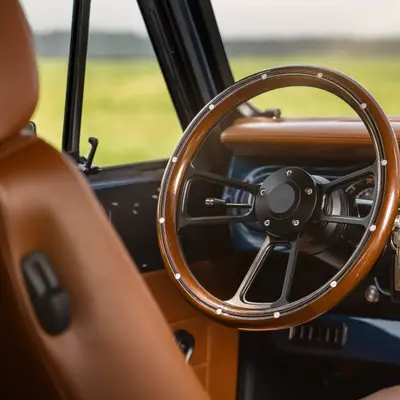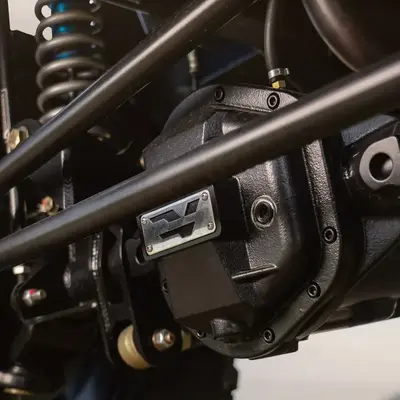 International Scout IIRestorations
Velocity has an international reputation as the leader in custom International Scouts. We've taken all of our experience, passion and knowledge and applied it to the new Velocity Scout II, launching in 2024.
Pre-order books are open and you can reserve your build slot today with a refundable deposit.