A Classic Reimagined
Step into a world of automotive excellence with Velocity's masterfully restored classic Ford F-100 trucks. Every detail is meticulously reimagined to create two exceptional offerings: the awe-inspiring Signature Series and the captivating Street Edition.
Reserve yours today and elevate your driving experience with the Velocity Signature Ford F-Series trucks, starting at $279,900.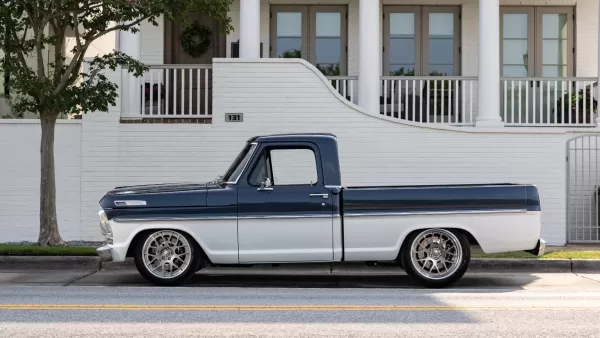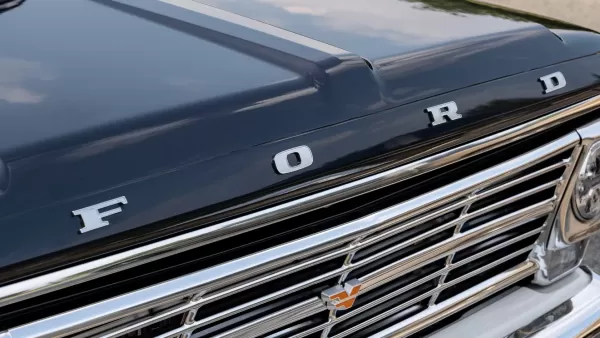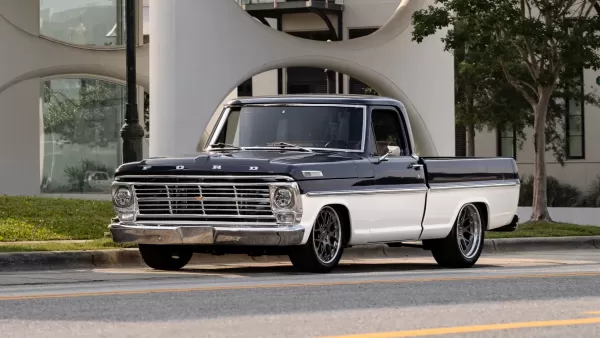 Available
Inventory
We are passionate about our work, and it shows in every Vintage Vehicle we deliver. Explore our modernized classics and call us at (850) 466-1810 to discuss your options.