Next-Level Driving Experience
Introducing the coveted 1967-1968 Velocity Ford Mustang Fastback, a timeless classic infused with modern performance and luxurious touches. This exceptional vehicle blends iconic design with advanced engineering, resulting in a one-of-a-kind driving experience.
Velocity's Classic Mustangs come in two distinct tiers: the Signature Series starting at $299,900 and The Street Edition offering a premium performance driven trim level for $369,900.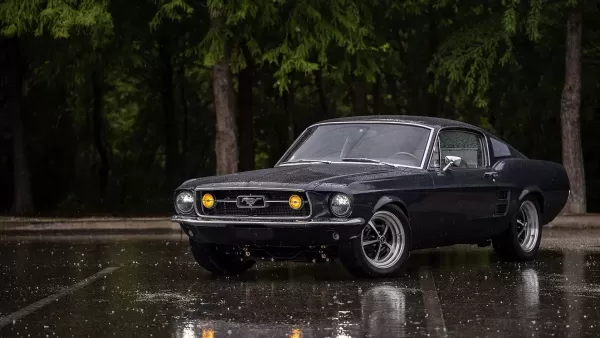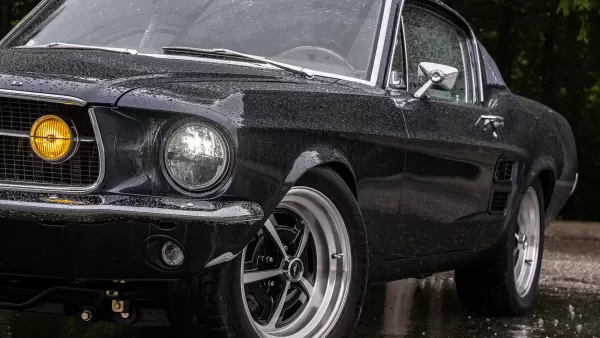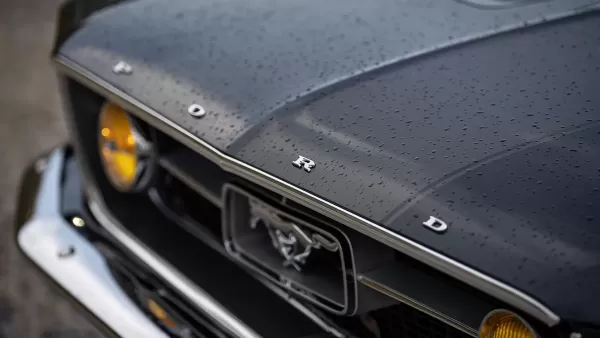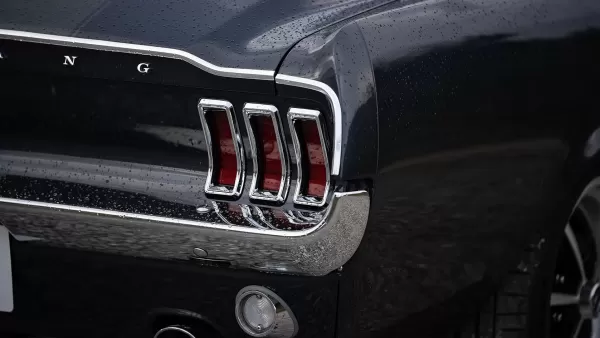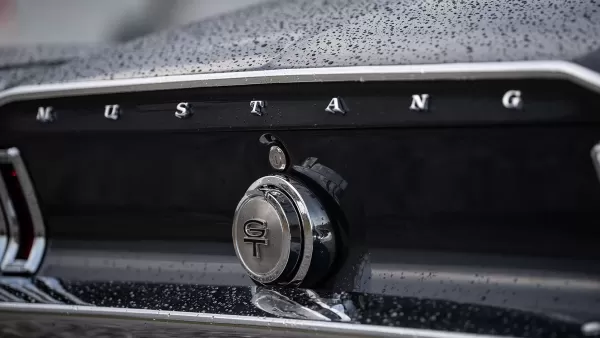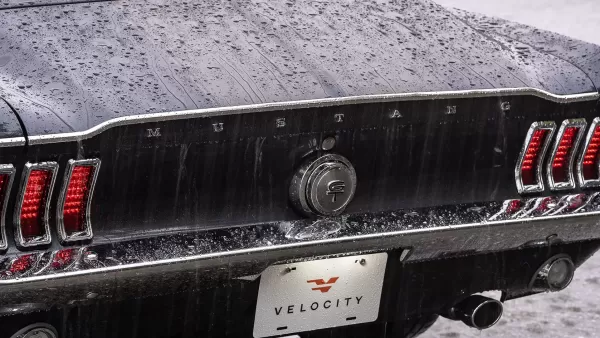 Classics For Sale
We are passionate about our work, and it shows in every Vintage Vehicle we deliver. Explore our modernized classics and call us at (850) 466-1810 to discuss your options.