The Icon: Reimagined
Take one look at a Velocity K5 Blazer and you'll find a design that stays true to the vintage look of the original K5 Blazer but offers dozens of custom details that set it apart from any other restoration.
Beautifully re-imagined Velocity's K5 Blazer comes in two tiers, the Signature Series and the Heritage Series. Reserve yours today and elevate your driving experience with the Velocity Signature Chevrolet K5 Blazer, starting at $339,900.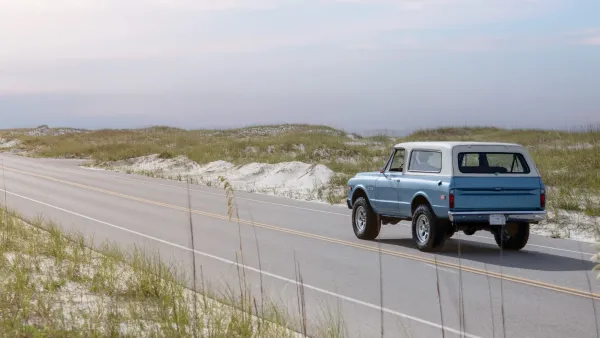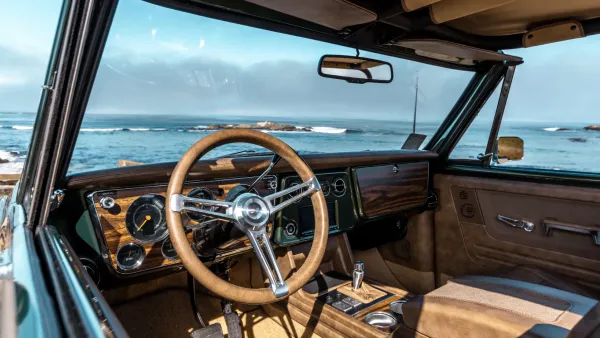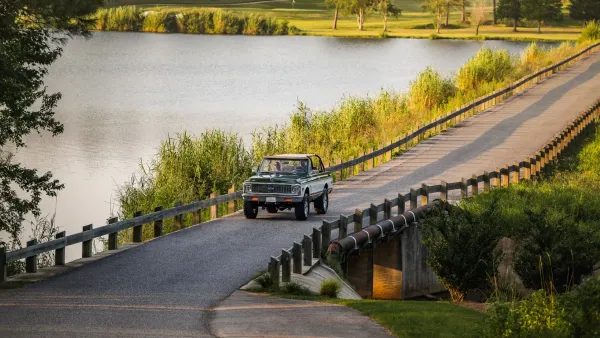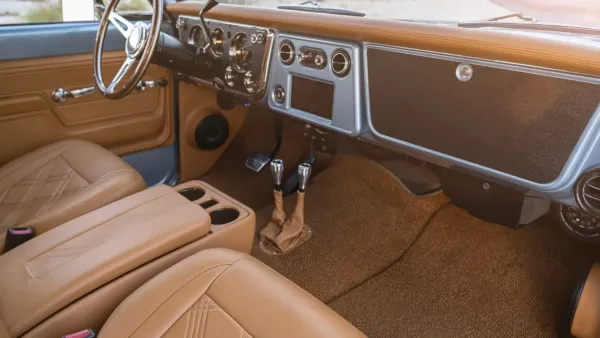 Classics For Sale
We are passionate about our work, and it shows in every Vintage Vehicle we deliver. Explore our modernized classics and call us at (850) 466-1810 to discuss your options.